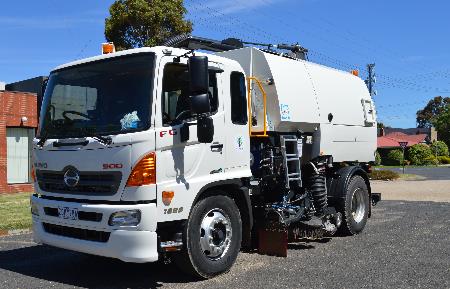 Street Sweeper Replacement Components
The team at Metals Plus was asked to replicate a number of replacement components for a street sweeper in the Southern Ontario area.
Based on the precise details provided by the client, we were able to remanufacture these components from sheet metal, in order to ensure the vehicle could be properly serviced and continue to operate normally.
We are proud to have been able to deliver these replacement components to meet the requirements for this client. If you find yourself in a similar situation, where you are unable to complete vehicle or equipment repairs due to unavailable parts, we can help.