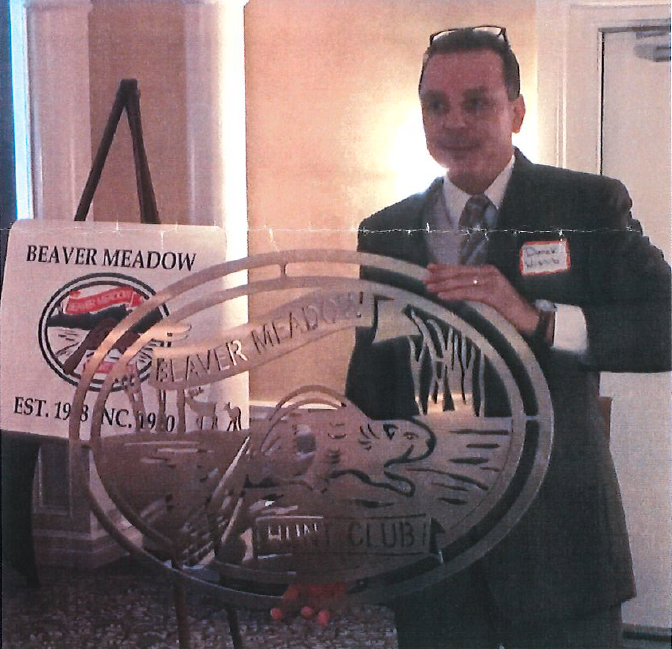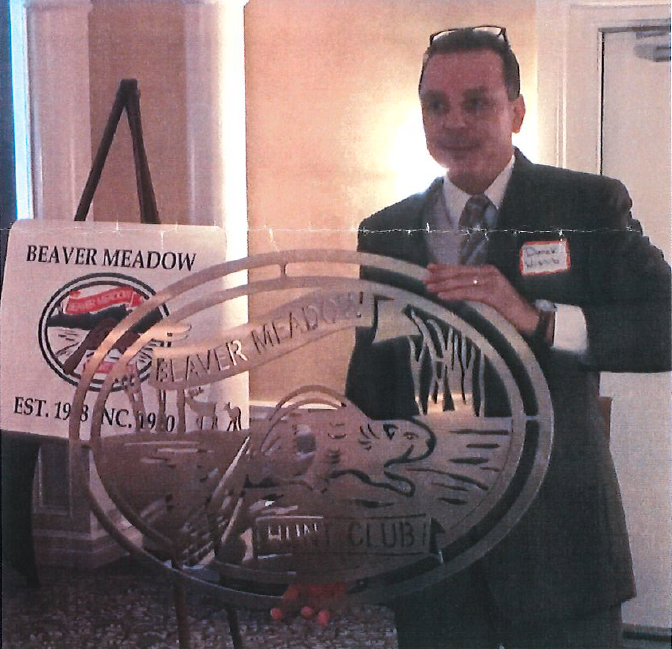 Last year, we had the pleasure of working with the Beaver Meadow Hunt Club to create two plaques for their 100th-anniversary event.
The smaller of the two plaques was awarded to a well-deserving, long-time dedicated member of their club, while the larger plaque now proudly hangs in a place of honour in the hunt camp.
We are proud to have been able to play a part in this important milestone event!